There are now numerous e-sports hotels due to the growth of the business in recent years. Most e-sports hotels include specially designed gaming rooms with matching e-sports tables and chairs. Some e-sports hotels catering to gamers offer more than just a place to sleep for the night thanks to the presence of AI staff. This means that e-sports hotels provide young people with an immersive and multi-dimensional gaming experience. Consequently, an increasing number of businessmen would consider investing in e-sports hotels equipped with professional gaming desks and chairs. Are gaming chairs really beneficial to e-sports hotels? Absolutely yes.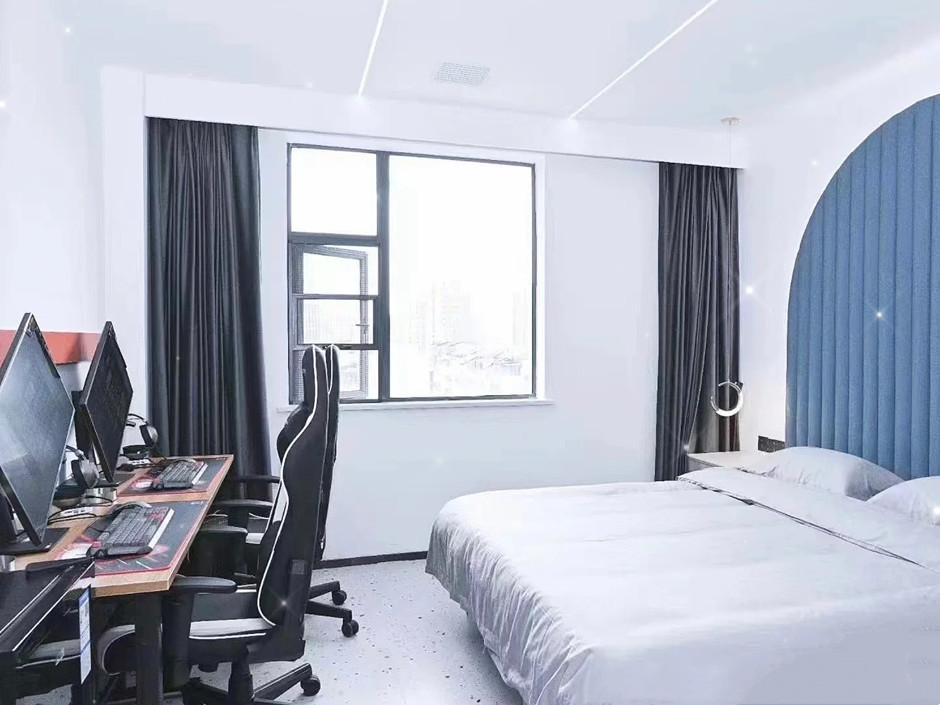 Ergonomically Design Enhances Customers' Comfort
The gaming chairs are ergonomically designed to ensure maximum comfort, but also feature a lot of custom adjustable parts to enhance seating experience. The gaming chair, for instance, offers a variety of materials that are both skin-friendly and breathable, such as leather, fabric, mesh, and other similar constructions. Designed with ergonomic ideas in mind, the gaming chair offers a headrest and lumbar support that are adjustable in height and depth to accommodate users of different body shapes and heights. The backrest has a range of 90 degrees to 155 degrees and can be locked in place at any angle. A rocking mode can be selected to unwind and relax. Multifunctional armrests are an absolute necessity for gamers. The majority of chairs offer a 4D multifunctional design that can be adjusted forward, backward, left, right, or even rotated to support the arms comfortably.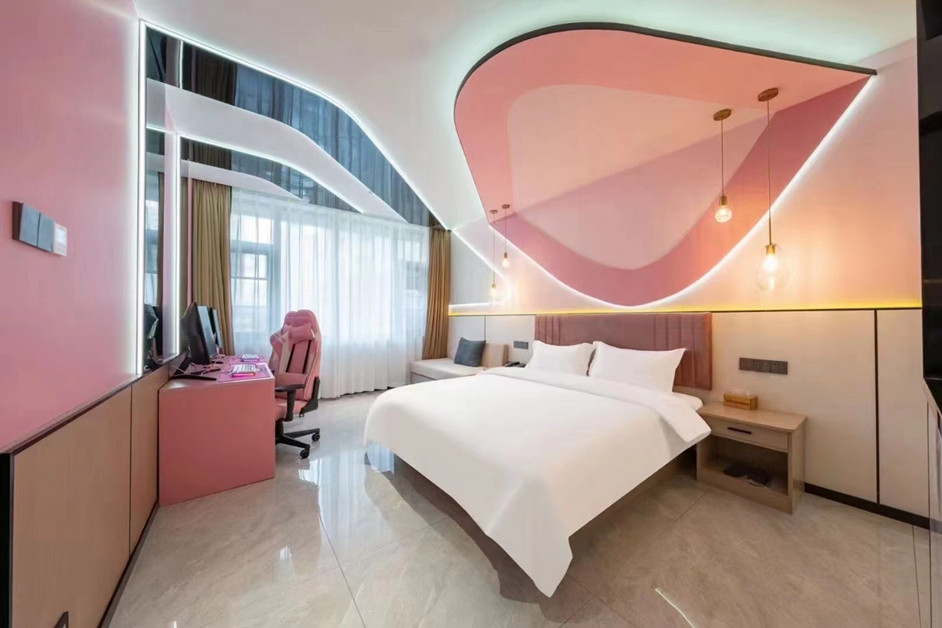 Adjustable Functions Is Suitable for All Heights and Shapes
E-sports hotels attract a wide range of guests, including those of all ages, heights, and body types. When multiple people use the same chair, the ideal dimensions will vary. Consequently, Taken this factor into full consideration, each chair is built with lots of adjustable features. Many components of the chair, including the headrest, lumbar support, armrests, backrest, and footrest, can be adjusted to accommodate people of different heights and sizes.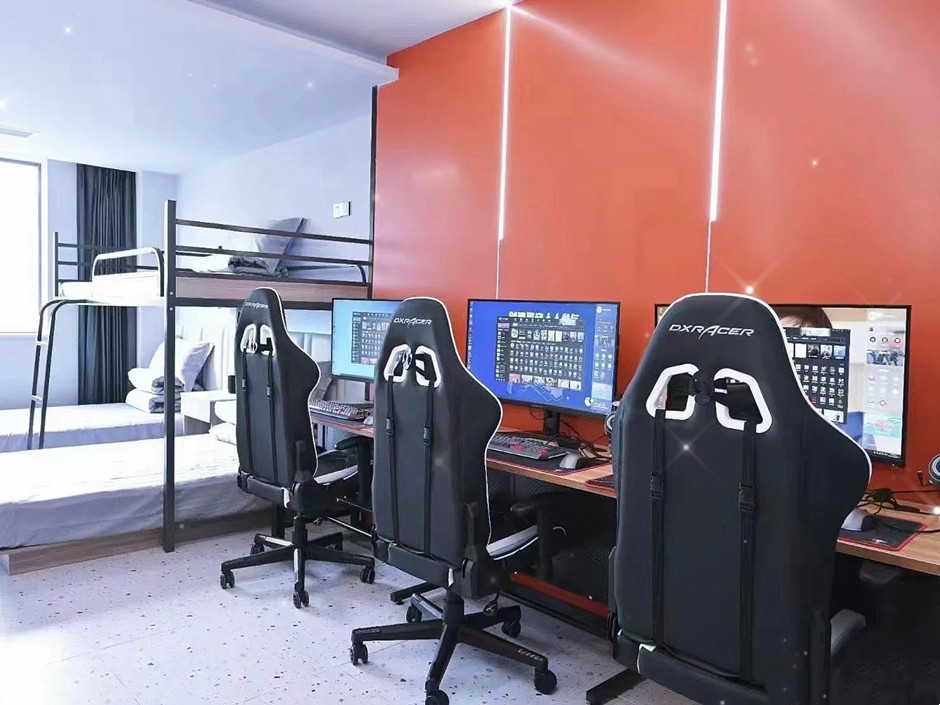 No-Worries Warranty for Buyers
The quality of the after-sales service is the most important factor for many buyers when purchasing high-priced furniture. One of the most important aspects, especially for e-sports hotels in need of purchasing gaming chairs in bulk, is reliable after-sales support. Actually, you won't have too many issues as long as you go with a well-known brand that offers a warranty and a formal after-sales channel. Since a lengthy guarantee indicates that the product's quality is reliable. You can get in touch with the company for after-sale care if you have any issues after making a purchase or while the product is still under warranty. No worries.