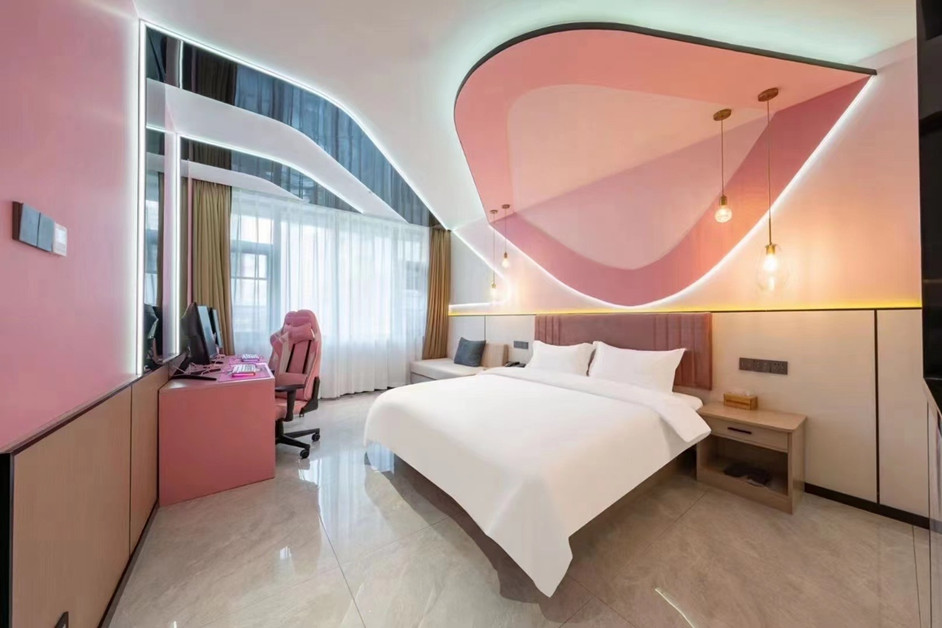 As gaming and esports gain popularity around the world, hundreds of tournaments are hosted annually with millions of dollars in prize money. Esports arenas and hotels are frequently the scene of international esports competitions. Many esports hotel visitors and occupants are probably gamers who enjoy such games as League of Legends, Fortnite, and Apex Legends. Because of the success that may be had by providing esports to the young, esports and gaming hotels are becoming increasingly common.

In esports hotels, the border between virtual and actuality has nearly disappeared. Some gaming hotels, unlike more traditional accommodations, are staffed by AI and provide more than simply a place to sleep for the night. Therefore, Esports hotels provide young people with not only an immersive, but also a multi-dimensional gaming experience. This is especially appealing to them.

Esports Hotel Room and Setup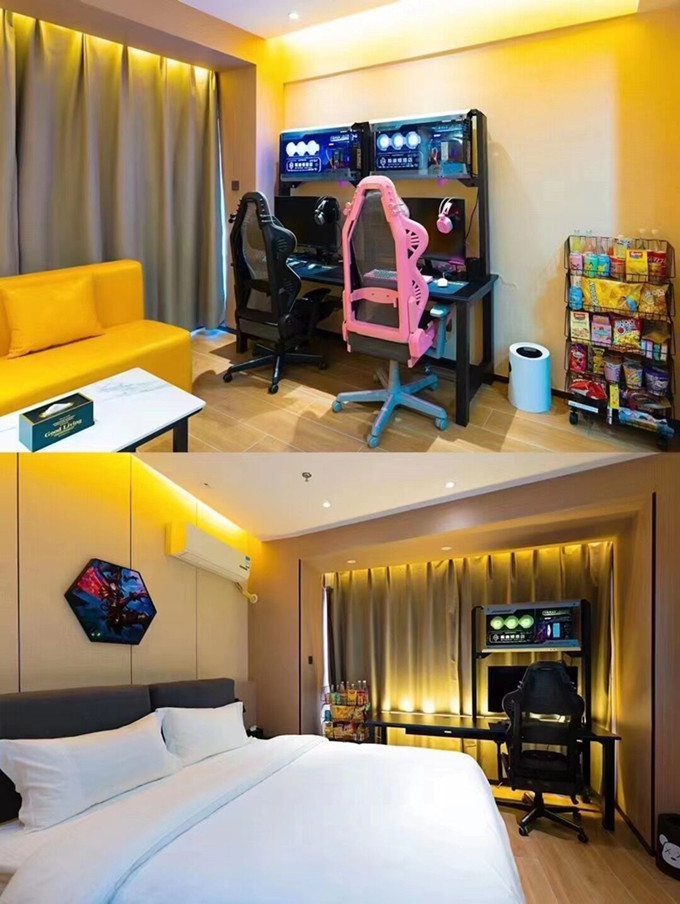 Though still a minority, esports hotels have experienced a fast expansion in recent years, due to the growing popularity of both e-sports and related mainstream media. The high-end esports hotel will have a tournament space for hosting events, as well as a separate esports area and rooms made for the complete esports team. This makes more sense, as it could bring esports teams from all around the world to the hotel for events like team building and training sessions, and perhaps even tournaments.

A standard esports hotel will include a variety of accommodation types, including deluxe (four to six people), triple, double, cozy, executive, etc. The esports themed rooms will feature a lobby, n beds, and esports setup, and much more, allowing customers to relax and play. Gaming accessories include computers, gaming tables, gaming chairs, VR glasses, game mice, hand grips, etc.

As long as the computer is connected to the hotel's Ethernet, it will have a controlled desktop environment where you can log in or access approved games and applications with the press of a button, regardless of whether you are using a TV or a monitor. Each game can be played with a mouse and keyboard or a specialized gamepad. Users have the option of searching for a pre-installed database of games or independently downloading and selecting their preferred games thanks to the operation's high level of personalization. It attracts customers to visit and occupy the room with their family or friends in order to have a wonderful time during their stay.

Services in Suites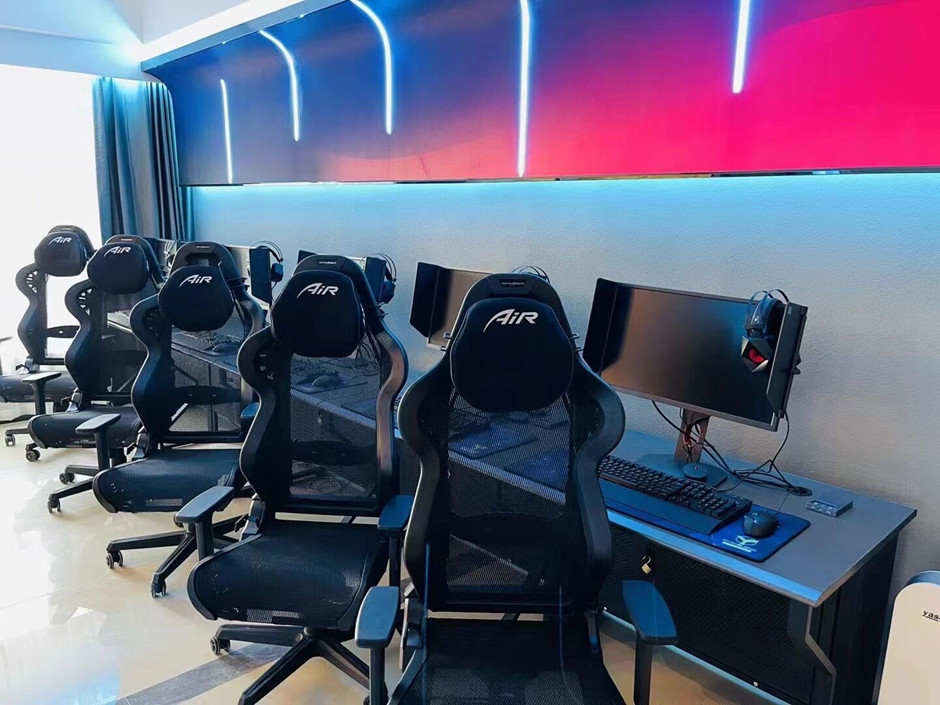 PXE Server

Network servers equipped with PXE servers let customers boot their PCs from a shared pool of drives. A network image is created with the games currently installed and then shared with another computer. PXE boot technology allows to run of computer images from a server in a centralized way. With the help of this technology, hotels may provide customers with access to the same gaming options. The game just has to be updated and done once on a single PC. The data are subsequently delivered to the PXE server, where they will be updated and shared with the other computers on the network.

Maintenance Service

In order to keep the gaming area in top shape for customers, routine upkeep is essential. Esports venue owners and managers employ full-time IT staff to ensure the smooth operation of their establishments.

Almost frequently, if not multiple times each week, updates and patches are available for popular games in particular. PXE boot technology is the most effective approach to do a network infrastructure assessment, which is one of the responsibilities of hotel IT personnel. The remote staff ensures that the personal computers are in good working order by doing routine maintenance, installing essential games, executing system upgrades, and monitoring the system state. Ensure that the hotel may also request assistance from a 24-hour support service if problems arise.

However, the hardware facilities should not be overlooked just because an esports hotel's focus is on the software. Regular refurbishment and maintenance of the hardware facilities are required to ensure the safety and comfort of guests.

Room Dining Service
You probably enjoy playing games in the hotel's gaming room, but you would not take too much time away from the action to enjoy a leisurely lunch of Western food at the hotel's downstairs restaurant. You need to put all of your focus on the game at hand. Therefore, the esports hotel will also provide specific snacks and drinks in each room so that customers can enjoy them in the company of their fellow gamers. Alternatively, you may place your order at any time using the app, and either a human waiter or a robot will bring it up to your room at your convenience. This not only prevents the game from being interrupted, but also allows you to get a taste of the cuisine without wasting any time.

The esports industry has exploded as more and more individuals watch the world's best players battle in popular esports games. If you are a gamer, going to a gaming hotel for an immersive gaming experience is a fantastic option.